NEW PATIENTS ARE ALWAYS WELCOMED
Learn more about our new patient promotions and the exceptional service we give our patients!
Our goal is for your first visit to be comfortable and have you leave our clinic with acknowledgment of both your medical and dental needs. We will take the time to properly address your immediate concerns, review your past medical and dental history, and create a treatment plan that works with your budget.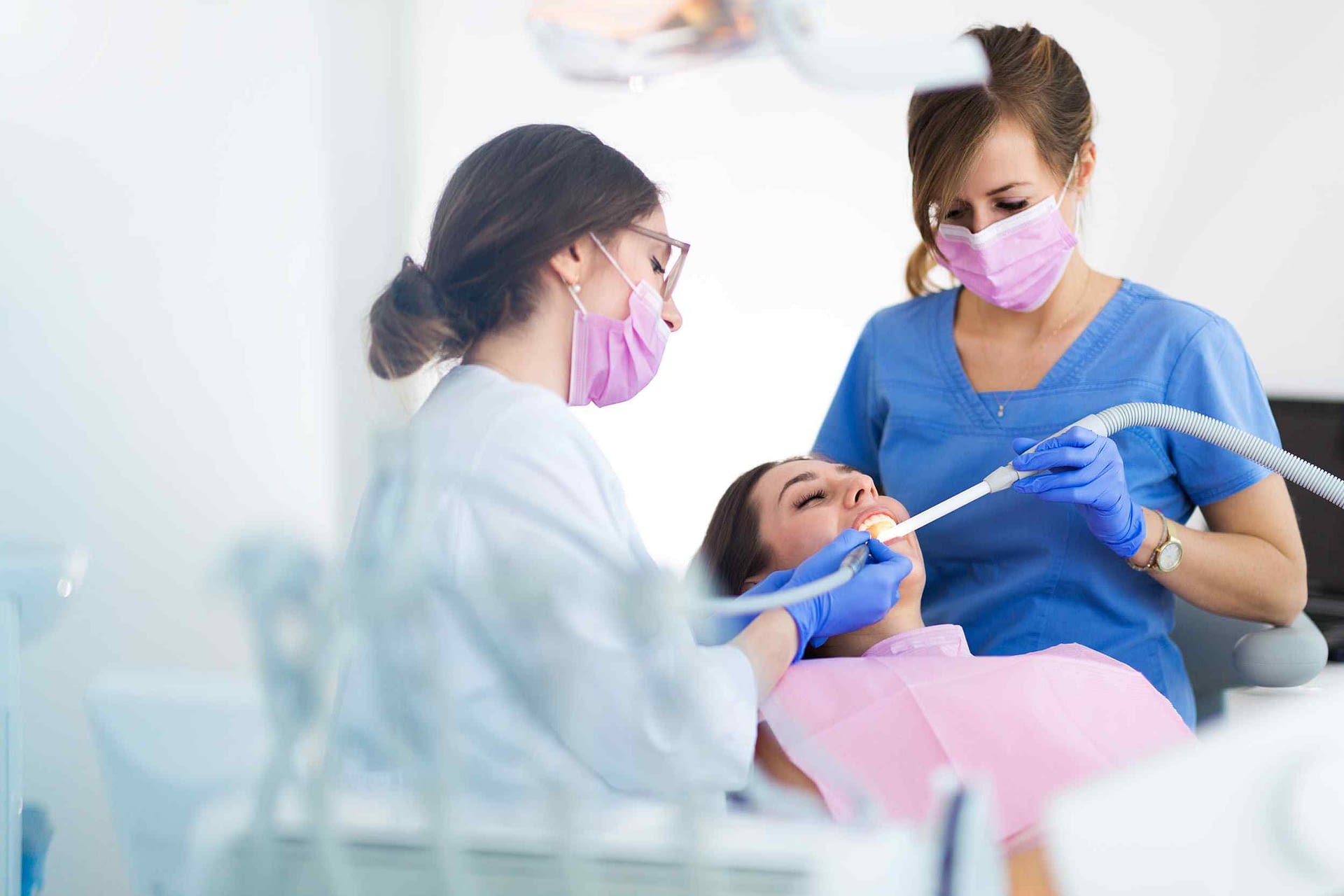 At Medico M.D. we want good oral hygiene to be affordable for everyone. That's why we offer dental exams & x-rays for $49 for cash patients. If you or a family member haven't had a dental exam within the last six months we encourage you to give us a call at 1-844-9MEDICO or fill out an appointment request form.