WHY CHOOSE US AS YOUR FAMILY'S & DENTAL HOME?
When it comes to choosing a dentist for you and your family, we know you have options. Personalized, comprehensive and affordable medical and dental care is our number one priority.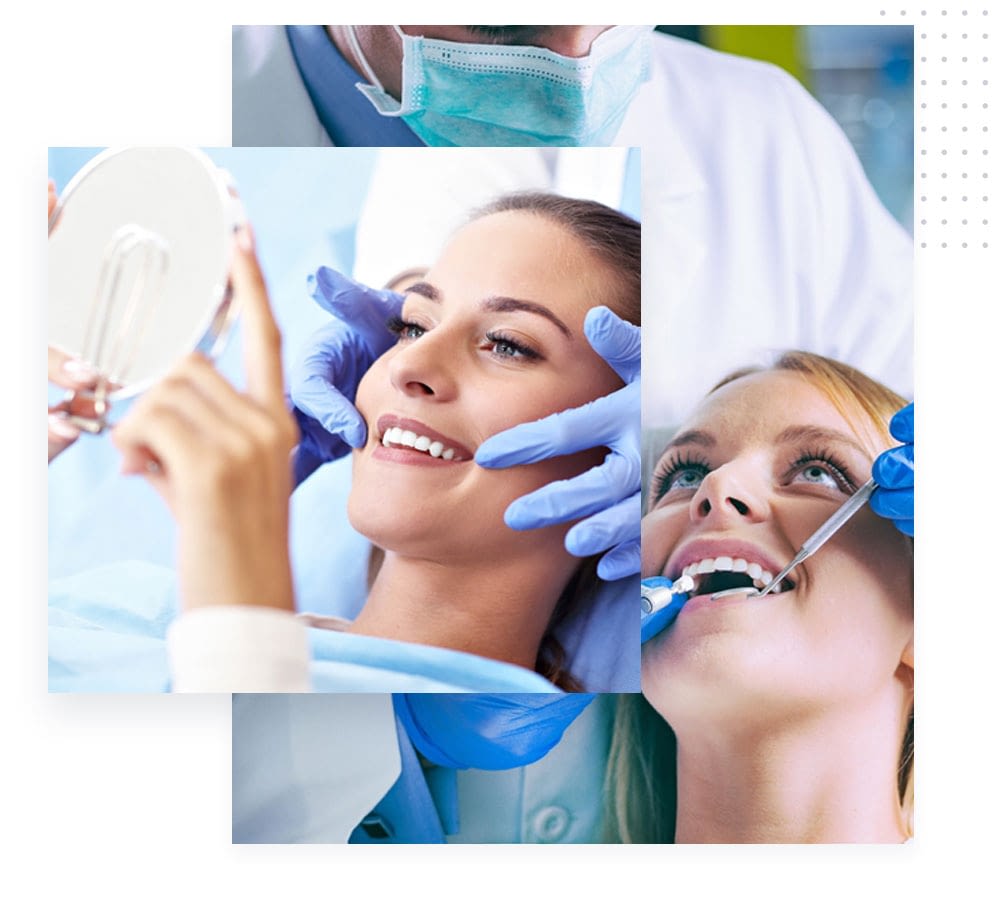 Here are some reasons that make our clinics unique.
At Medico M.D. we want good oral hygiene to be affordable for everyone. That's why we offer dental exams & x-rays for $49 for cash patients. If you or a family member haven't had a dental exam within the last six months we encourage you to give us a call at 1-844-9MEDICO or fill out an appointment request form.